Choose from the following online and on-campus applied business analytics graduate programs:
Master of Science in Applied Business Analytics
BU's MS in Applied Business Analytics is designed for business analysts, data scientists, or others looking to advance their professional development. The curriculum covers advanced software tools and functions, such as:
descriptive, predictive, and prescriptive modeling
text and data mining
visual analytics
and business simulations
Graduate Certificate in Applied Business Analytics
BU's Graduate Certificate in Applied Business Analytics provides the data analytics concepts, techniques, and state-of-the-art tools to help you harness and transform available data into a valuable catalyst for business growth. The curriculum is composed of 4 courses, covering topics such as:
business, enterprise risk, and marketing analytics
web analytics for marketing
data mining for business analytics
BU's Online Applied Business Analytics Program Ranks in the Top 10. Here are a few reasons why:

Flexibility
Study at the pace and place that works for you, full- or part-time, completely online, or with evenings on campus.

15:1 Class Ratio
Enjoy an exceptional student-to-instructor ratio, ensuring close interaction with faculty and access to the support you need to thrive.
Extensive network
Study data analytics alongside peers from all backgrounds, learn from faculty who have valuable contacts, and benefit from an alumni community with strong professional connections.

Active learning
Practical, hands-on education develops expertise in integrating the "5 Vs of big data"—volume, velocity, variety, veracity, and value of information—into sound analytics-based business decisions.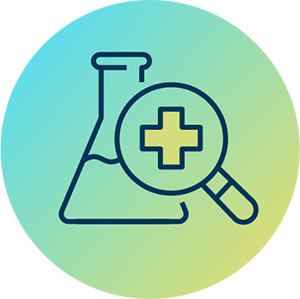 Analytics preparatory labs
Two levels of preparatory analytics laboratories offer access to advanced tools and provide opportunities to hone analytics skills using cases that are populated with realistic data.

Advisory board
The ABA advisory board actively engages with students, alumni, and industry veterans. It provides access to the latest industry trends in data science and business analytics and facilitates learning about career pathways through seminars and talks.
Engaged, connected faculty
Collaborate with faculty who draw from active research and substantial professional achievements in areas such as descriptive, predictive, and prescriptive analytics, among many others.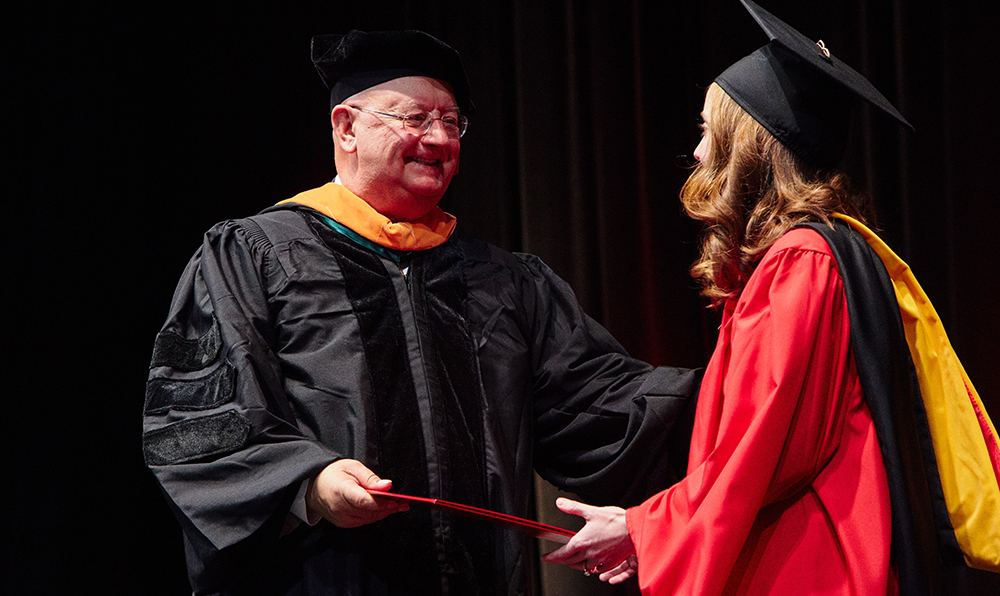 The Boston University reputation
When you have a degree from Boston University, that means something. Named to the prestigious Association of American Universities (AAU), BU is one of the top research universities in the United States and Canada. And as a graduate, you'll be able to take that name with you. Always.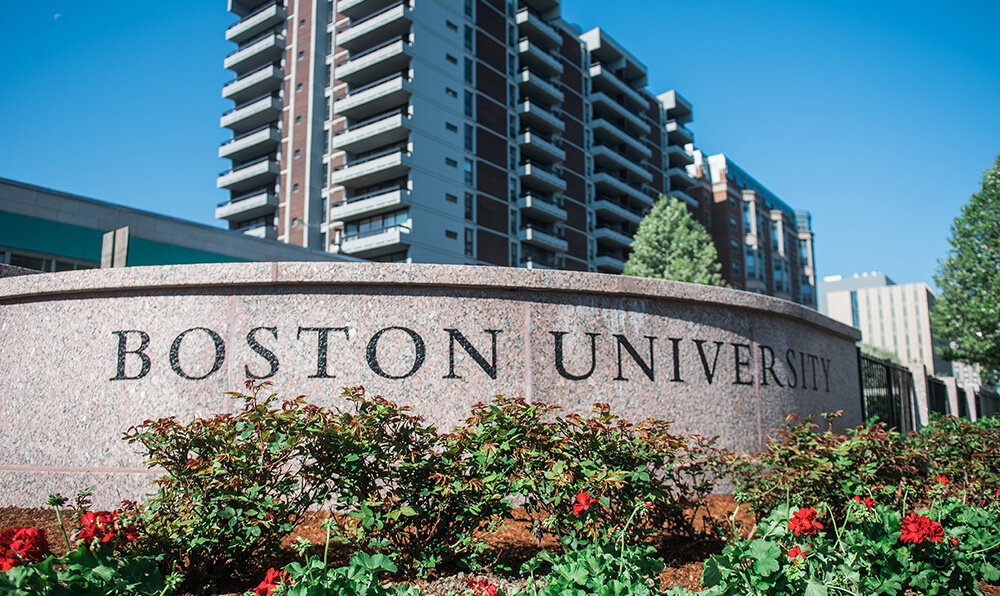 A city unlike any other
As a well-known mecca for education, Boston is home to a unique mix of talent and ideas, business acumen, and innovative spirit—and BU alums have an inside track to job opportunities at the very heart of the business analytics sector.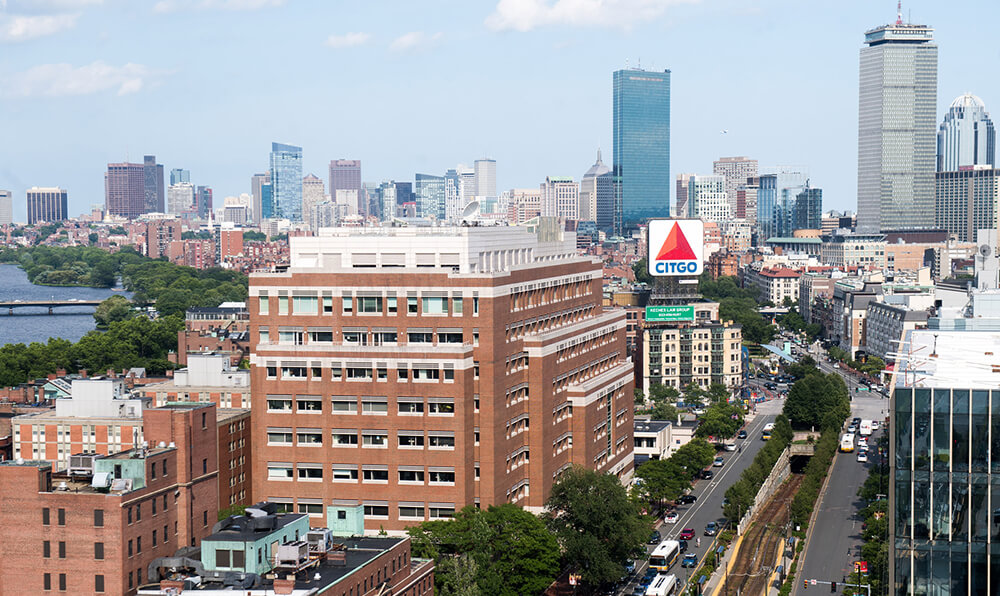 Ready to become a leader in applied business analytics?
BU MET's Applied Business Analytics graduate programs will get you there.
Apply Now
BU MET – For those who want to excel in business
Earning the Master's or Graduate Certificate in Applied Business Analytics from BU MET has propelled our graduates to positions far and wide.
Recent graduates have established their careers at:
Amazon Web Services (AWS)
Boeing
Collins Aerospace
Huawei
Procter & Gamble
PUMA Group
The Kraft Heinz Company
Potential Careers
Business Analysis
Data Analysis and Mathematics
Financial Analysis
Project and Program Managers
Business Intelligence
Sports Statistical Analysis
Outlook
"Employment for management analysts is projected to grow 11% from 2019-2029, much faster than average for all occupations. Demand for the services of these workers is expected to increase as organizations continue to seek ways to improve efficiency and control costs."
Source: Bureau of Labor Statistics
Business Analyst Median Salary
$83,660
(May 2020)
Source: Bureau of Labor Statistics
"Employment of research analysts is projected to grow 25% from 2019-2029, much faster than the average for all occupations. In addition, increasing demand should occur for analysts in the field of analytics in order to improve business planning and decision making."
Source: Bureau of Labor Statistics

I noticed that requests for reports were becoming increasingly complex in nature and required techniques involving forecasting, optimization, and creating models, to name a few. These were areas that I needed to up-skill and led me to pursue graduate education in analytics.
Companies are in great need for talent who can analyze data.
It's easy to learn to use a tool, but the skill is all about identifying trends in the data and presenting them, recommending improvements to solve business problems. These are some of the things I've learned in the ABA program that definitely helped me secure my new role.
Krystie Dickson (MET'20)
Analyst & Project Coordinator, Takeda Pharmaceutical Company Limited
Obtaining my MS in Applied Business Analytics from BU MET allowed me to obtain my current position at Vans.
On the technical side, learning new tools like R deepened my quantitative knowledge and is beneficial if you're looking to apply to data science-type positions. Other classes like Business Analytics Foundations (MET AD 571) and Quantitative and Qualitative Decision-Making (MET AD 715) really sharpened my overall business acumen and allowed me to think outside of the box.
Lalida Sriyordsa (MET'18)
Customer Lifecycle Management Analyst, Vans, a division of VF Corporation
The MS in ABA program was exactly what I needed to complete the transformation into a more competent and effective professional.
Thanks to this program I was a strong competitor for analyst positions of a higher caliber.
Sarah Elizabeth Jayne (MET'19)
Operations Analyst, PerformLine

Boston University is an accredited member of AACSB International— The Association to Advance Collegiate Schools of Business.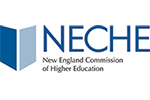 Boston University is accredited by the New England Commission of Higher Education (formerly the Commission on Institutions of Higher Education of the New England Association of Schools and Colleges, Inc.).